Academic Mama Shopping Directory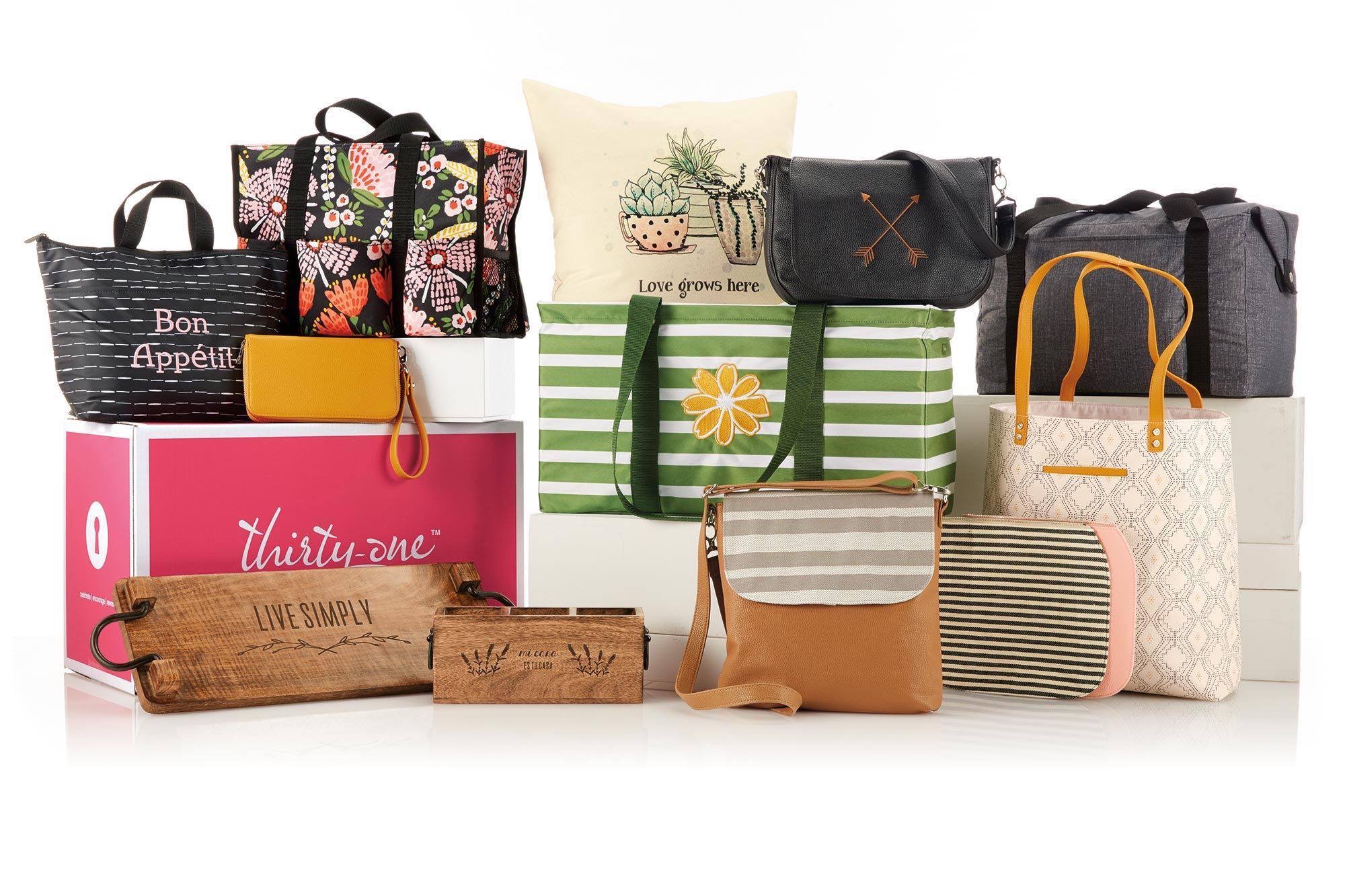 Gifts by Leya
My name is Leya Parks and I am a Director for Thirty-One Gifts. I have been with the company for 3 years. I have 2 children and love being able to stay at home with them part-time! I teach mathematics at the University at Buffalo and I love how Thirty-One gives me a much needed outlet for escaping the day to day grind. I would love to help you get started on the same path if you would like more information on the wonderful opportunity Thirty-One can be to YOU! Just ask me for more details...
My Facebook group was created in order to connect directly with my customers, give you Thirty-One news before anyone else, share new catalogs with you first, AND to give away free prizes every now and then...because I LOVE to celebrate and reward my customers!!!
Join us here: https://www.facebook.com/groups/473782459413368/?ref=share
Independent Director for Thirty-One Gifts
Carly's Sparkles
My emphasis is on finding your personal style, being kind to yourself, and using fashion as a form of self expression--regardless of your age, size, or anything else. You are already cute enough, promise.
In addition to personal styling services, I am an ambassador with Noonday Collection artisan jewelry and with Amanda Joy & Co. size-inclusive clothing. Want help shopping or picking something out? Drop me a line or leave me a comment. I'd love to help you out. You can also find all my shopping links and more info at the linked post, or, shop at these links:
https://carlykocurek.noondaycollection.com/
https://amandajoyandco.com/#a_aid=10073